Redeemer Lutheran School
"Jesus Christ is the same yesterday and today and forever." Hebrews 13:8"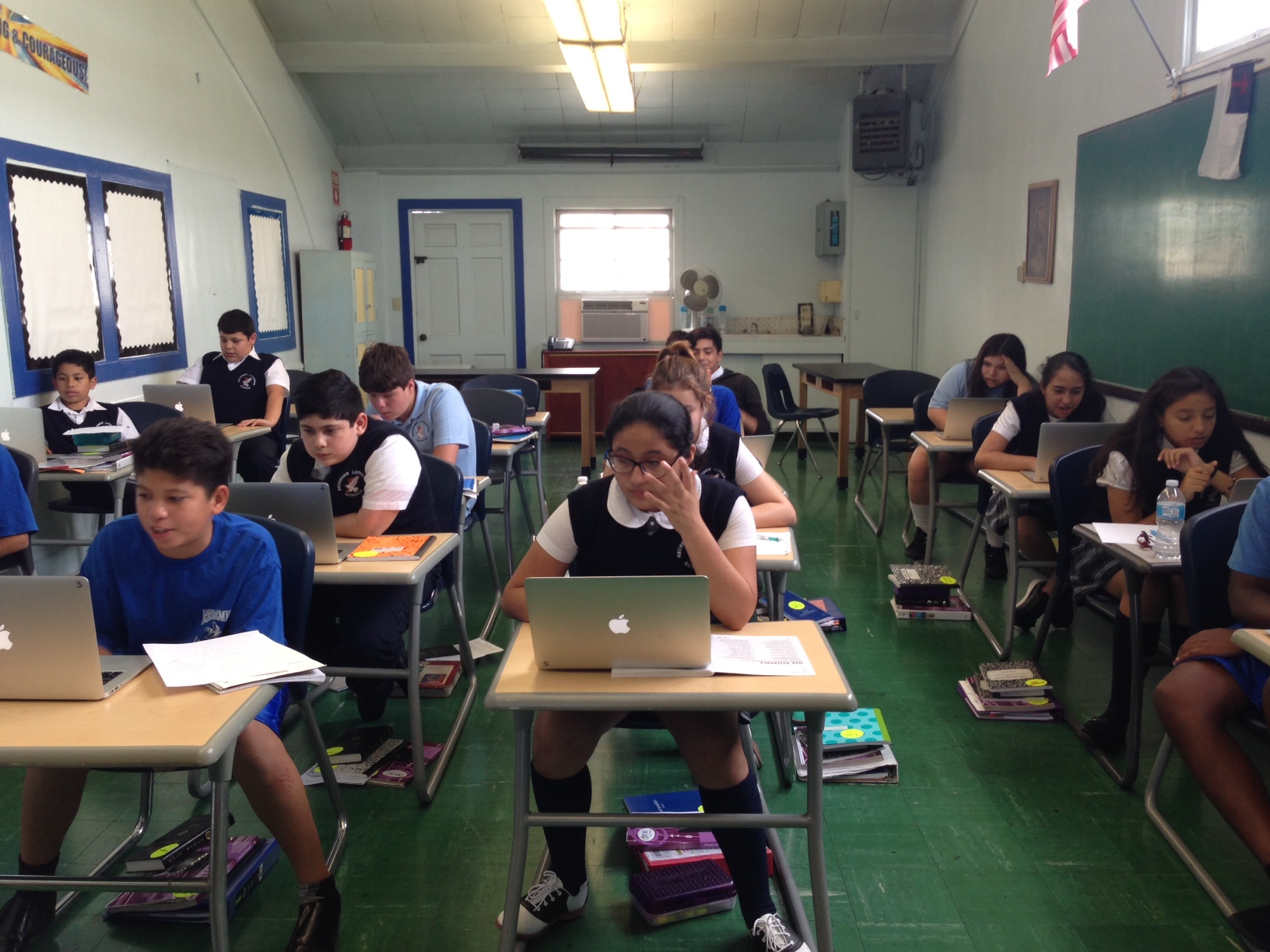 Kindergarden - 8th grades
We offer a traditional education, using traditional and 21st-century educational tools, always with a Christian touch!!
Redeemer Lutheran School exists to provide quality Christian education and training to children in a safe, disciplined, and loving environment. Our foremost concern is that Redeemer students will come to know Jesus Christ as their Lord and Savior since they will be the future leaders of our country. Therefore, we do everything—our teaching, our disciplining, and our praying – in Jesus' name and to His glory.
Check out the Teachers on our Staff page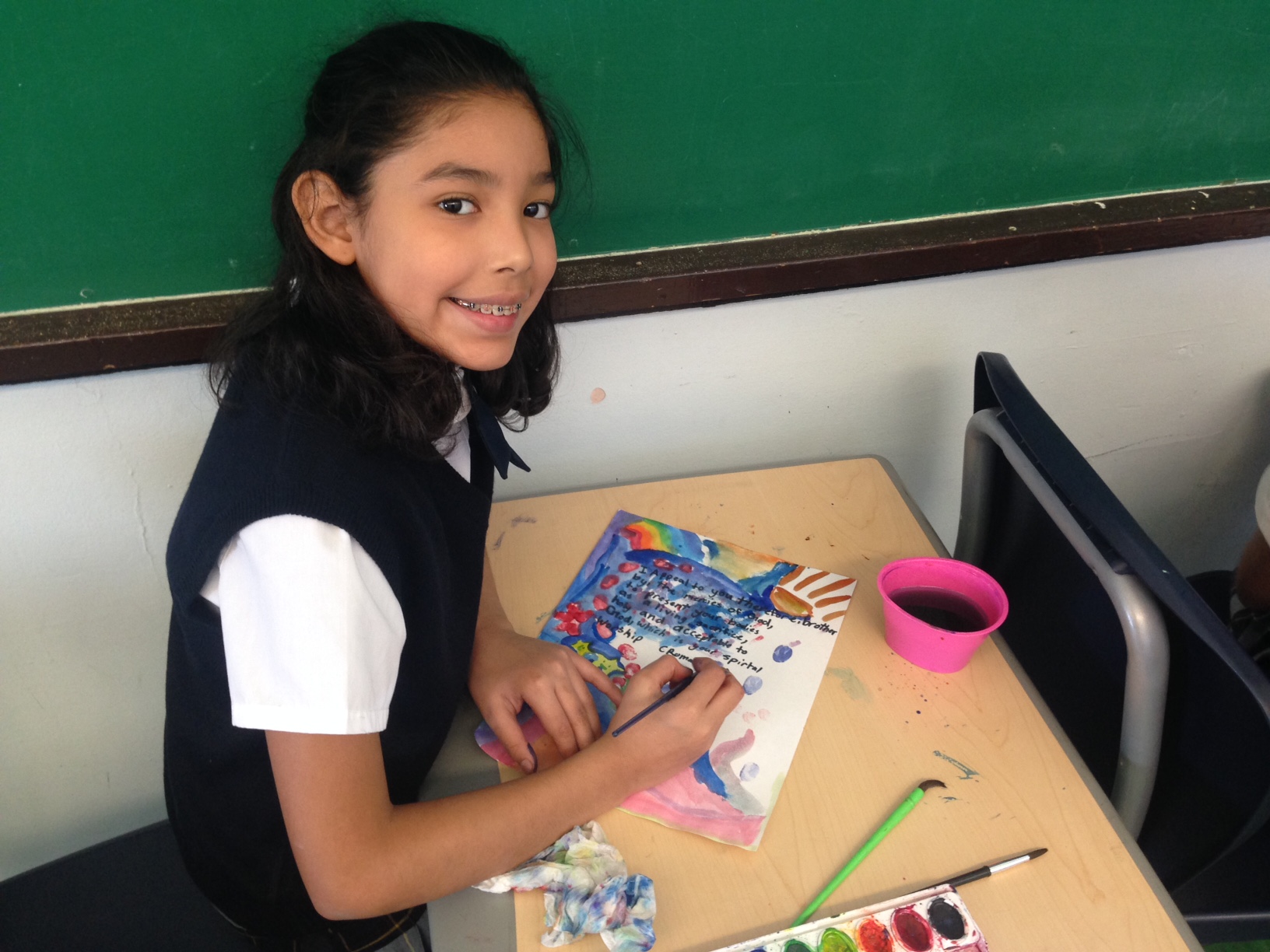 Weekly Newsletters
Click here to download previous Weeks Newsletters
Principal's Corner
God's Blessings to all of you,
Here at Redeemer Lutheran School, we strive in all we do to follow the plans that the Bible tells us to spread the love of Jesus to all that we meet. We are a small Christian school affiliated with the Lutheran Church Missouri Synod. We have a traditional curriculum with 21st-century tools that we use daily. We have a class set of Apple pads that are used by students in Kindergarten through 2nd grade.
For the 3rd-8th graders, we have a set of Apple MacBook Air laptops that can be taken to each of the classrooms by a cart. The students are using these laptops in many of their subjects. We are excited to give our students the technology education that is essential to move them into their future education and lives.
Other things we offer at Redeemer:
-we keep our tuition rates lower than other private schools
-before school and after school day care
-Apple laptops and ipads for use in all classrooms
-after school competitive sports
-chapel every week
-field trips
-low classroom size
-more individual attention
-family atmosphere
I would love to talk to you about Redeemer and take you on a tour of our school.
Here at Redeemer, we know that God is Good and We are Blessed!
Hope to get a chance to talk to you about our excellent school.
In His Name,
Jim Violette
Principal, Redeemer Lutheran School
South Gate, CA