Please Continue Donations. By Mail or In Person
In Person Worship This Sunday- Indoors

Worship WILL meet in person this week for those wanting to attend. All the social distancing protocols are in place. Just a few notes for this week:

* Parking is limited as you know. Please only park in the church parking lot if you have a walker, or trouble walking. Otherwise, please find a spot on the street (If the street is completely full, then the school parking lot will be opened for more cars)


Face coverings are optional for all who have been vacinated.
If you are unvacinated please wear your facemask to help keep us all safe.
Please continue to Give your offering
You can drop your offering by the church ( call first) or mail it in
Or text GIVE to (833) 356-0563
Sunday Church Services English 9:00AM
Watch for Adult Bible Study on Wedensday nights coming soon


"Ascribe to the Lord the glory due His name. Bring an offering and come before Him; worship the Lord in the beauty of holiness and in holy array." 1 Chronicles 16: 29
Come and worship with fellow brothers in Christ every Sunday in an atmosphere of Love.
Redeemer Lutheran Church
Redeemer Has been serving the South Gate Community for over 75 years.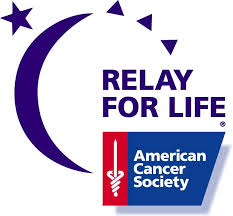 Relay For Life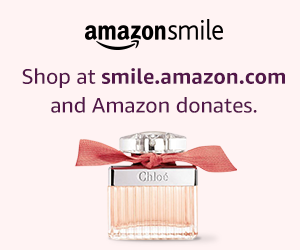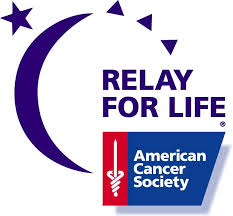 Adult Bible Studies

English -Wednesdays Resuming soon
7:30PM - (562)928-3730
at the home of Ed Lohr